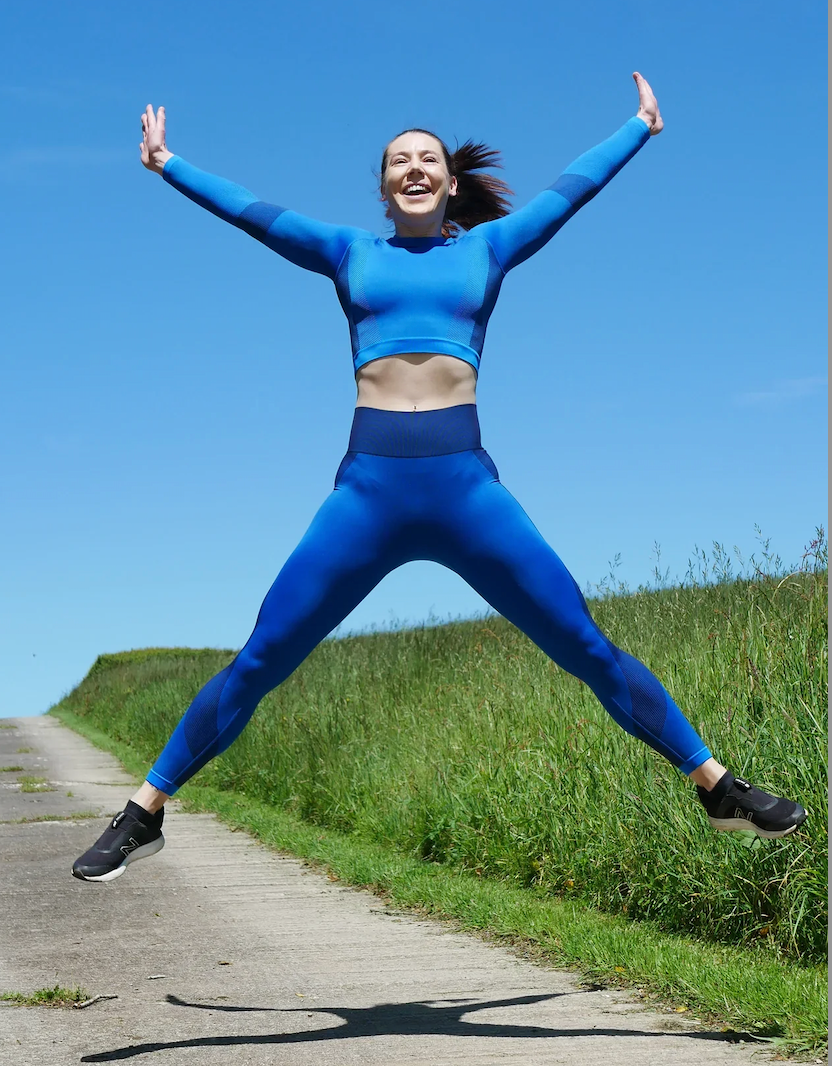 We are Live and Awsum!!!
We are Live and Awsum!!!
Welcome to Team Awsum. We are on a mission to create amazing sportswear apparel that comes with #AWSUMBUILTIN
We have a passion to connect people through a love of sport, to create a healthy, positive and active lifestyle whilst being part of an Awsum Team.
Our clothing is bold and inspiring, it creates confidence and empowers you through every workout.
It has taken us a long time just to get to this point as we have carefully created something quite special.
Team Awsum was born out of wanting to make a positive impact on the lives of everyone around the world through a love of sport. That's why, for every item we sell, we will give one item away to help improve the lives of others, both physically and mentally. Helping people who need it the most.
Our plan and vision is far bigger than just clothing.
Join us on our journey. We can't wait to welcome you and for you to be part of Team Awsum.
#AWSUMBUILTIN